Resource page for Evening Classes:
Looking Back:
Roger Fenton's Crimean War photos
Review: 'Shadows of War: Roger Fenton's Photographs of the Crimea, 1855' at The Queen's Gallery, Buckingham Palace, London
Magnum looks back at their coverage of the war in Northern Ireland, on the 20th anniversary of the Good Friday Agreement: https://www.magnumphotos.com/newsroom/northern-ireland-troubles-capturing-the-conflict/
https://www.magnumphotos.com/newsroom/conflict/robert-capa-d-day-omaha-beach/?utm_source=fb-social&utm_campaign=Editorial_OmahaBeach&utm_medium=social&utm_content=Linkpost
https://medium.com/stanford-magazine/stanford-research-on-effects-of-radioactivity-from-bikini-atoll-nuclear-tests-on-coral-and-crab-dna-48459144020c
Nature and Earth:
http://www.newsweek.com/hubble-space-telescopes-most-spectacular-images-871260?slide=6
https://medium.com/planet-stories/earths-wonders-like-you-ve-never-seen-them-before-ac9e2f39aa56
Photographers to look at:
Bill Brandt
Matthew Brady
https://www.civilwar.org/learn/biographies/mathew-brady
Robert Capa
https://www.buzzfeed.com/katebubacz/get-closer?utm_term=.tbxG3ERnr#.lsdOxK2jw
Anton Corbyn
http://time.com/4103961/the-secret-behind-anton-corbijns-signature-look/
William Eggleston
http://www.americansuburbx.com/2015/07/william-eggleston-whos-afraid-of-magenta-yellow-and-cyan.html
Robert Frank
http://www.americansuburbx.com/artists/robert-frank
https://www.lensculture.com/articles/robert-frank-the-americans#slideshow
Lewis Hine
http://www.getty.edu/art/collection/artists/1566/lewis-w-hine-american-1874-1940/
http://www.historyplace.com/unitedstates/childlabor/
Martin Parr
August Sander
http://www.americansuburbx.com/artists/august-sander
W.Eugene Smith
http://100photos.time.com/photos/country-doctor-w-eugene-smith
Exposure:
These are the basics, the building blocks of photographic image making. Switch your camera to M for manual and start learning about shutter speeds and aperture.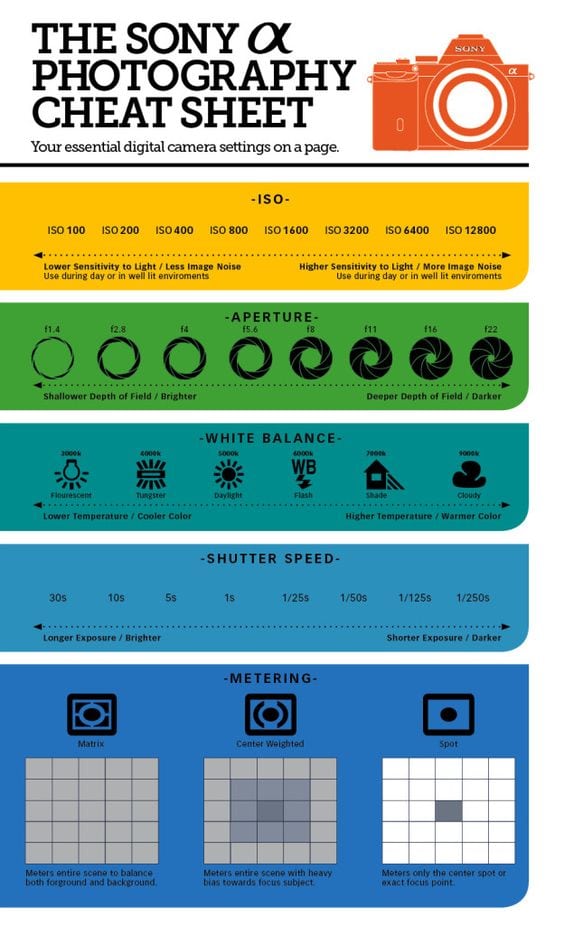 Develop an idea of what your histogram looks like in various conditions

Depth of field: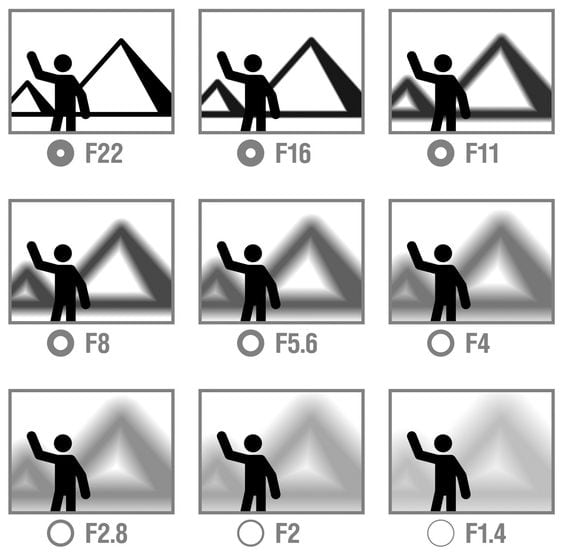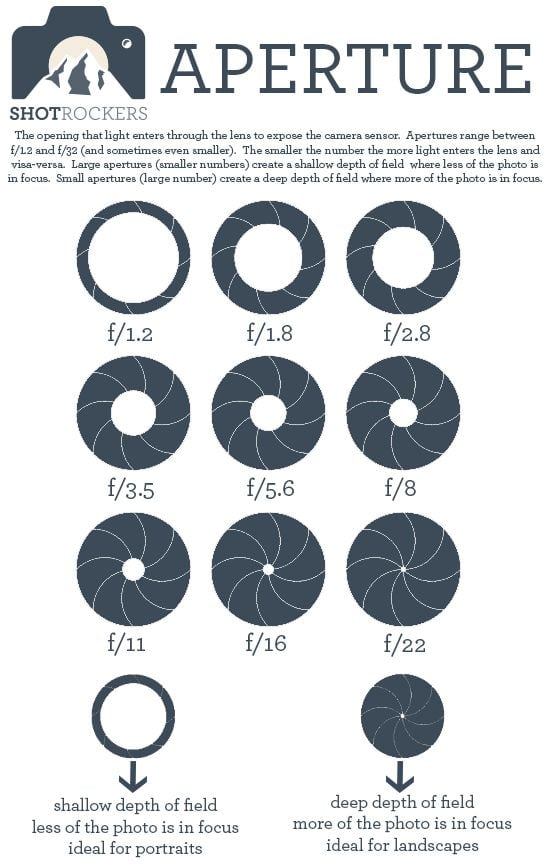 Composition: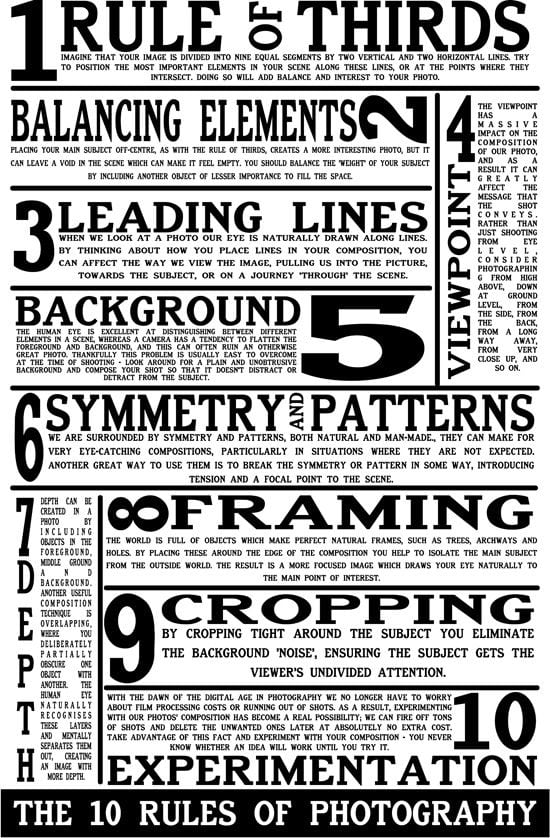 Flash: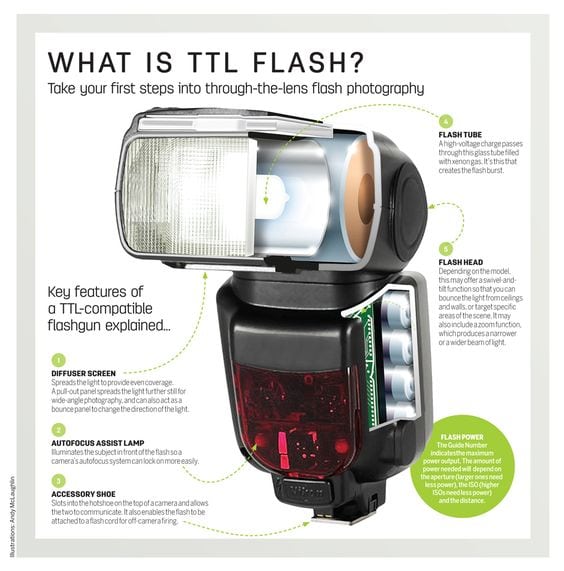 Colour: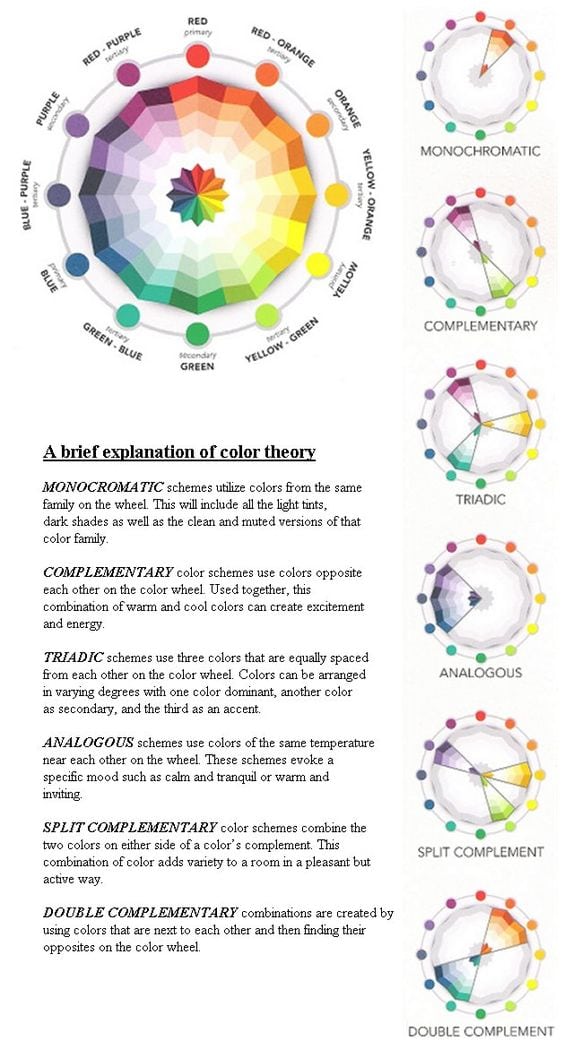 Photoshop:

 Gear:
A good tripod is a really wise investment and will last you years.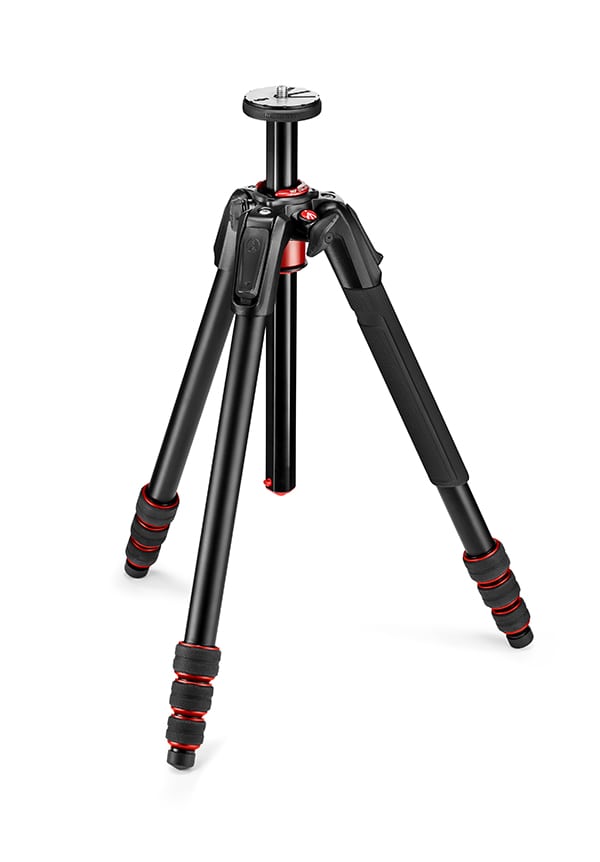 Here are some scenarios where a tripod is really useful.
Nighttime, sunsets and early mornings:
In a low light scenario where you need to drop the shutter speed, a tripod becomes essential. You risk having blurred shots when the shutter speed drops below the focal length of your lens. Also, when you have decided that you have created the perfect composition, the tripod will keep the camera in one place.
Macro: When you are getting in really close to something small, any small movements will be magnified, so the tripod becomes essential.
Architecture: Almost essential for composing shots for architecture, especially interiors. It will slow down your shots and make them better.
Compositing: You need a tripod for this, and most likely a Pan and Tilt head.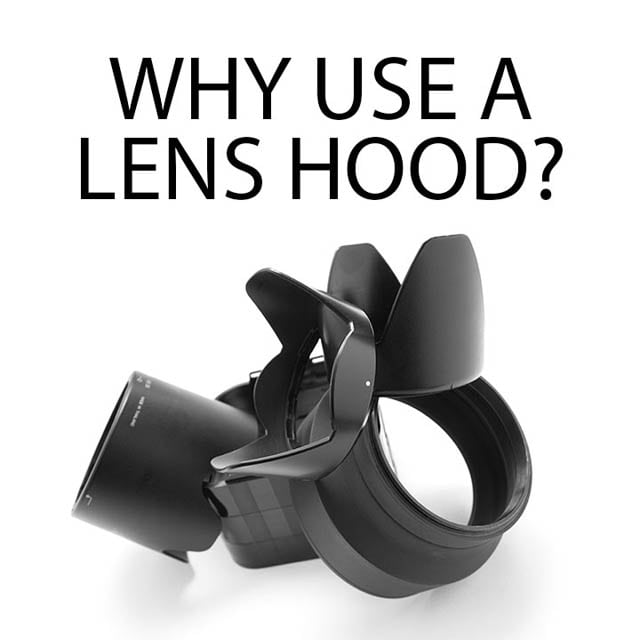 http://www.discoverdigitalphotography.com/2015/why-use-a-lens-hood/
A remote trigger
Comments are closed.