Portrait, Commercial, Industrial
Professional Commercial Photographer, Dublin, Ireland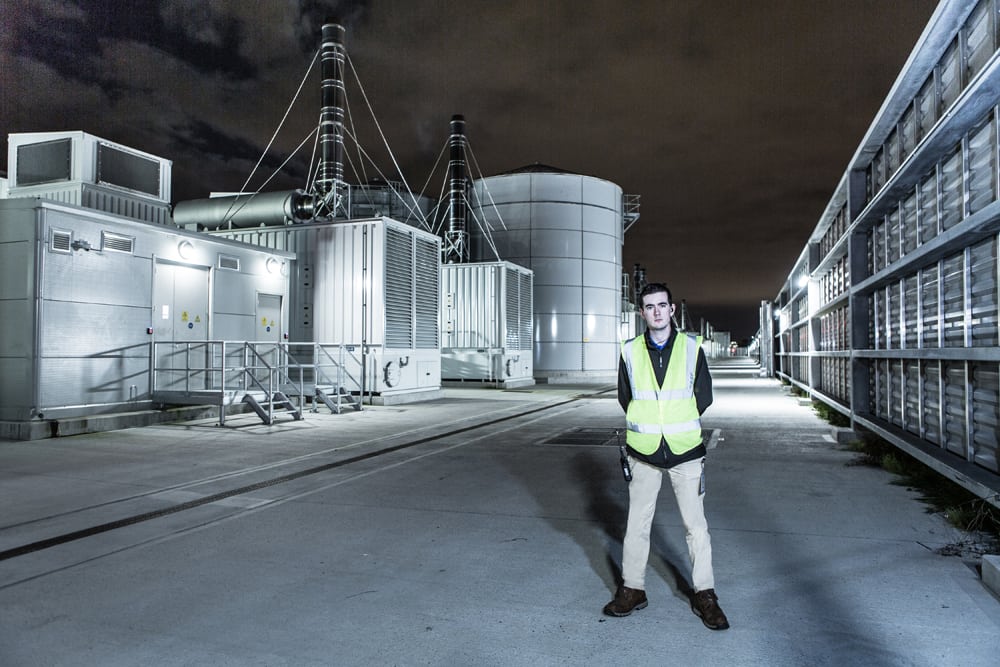 A commercial photographer can transform how your product and services looks and feels to your customers and clients, even your own staff. Fresh imagery is an essential part of your armory in getting people to believe in your brand.
Bespoke imagery speaks directly to your customers.
The right photography should assert your vision and affirm your core values. It should make a bold statement about what you do, the services you provide – what you stand for. Done well, commercial photography can transform how your business is perceived in the real world.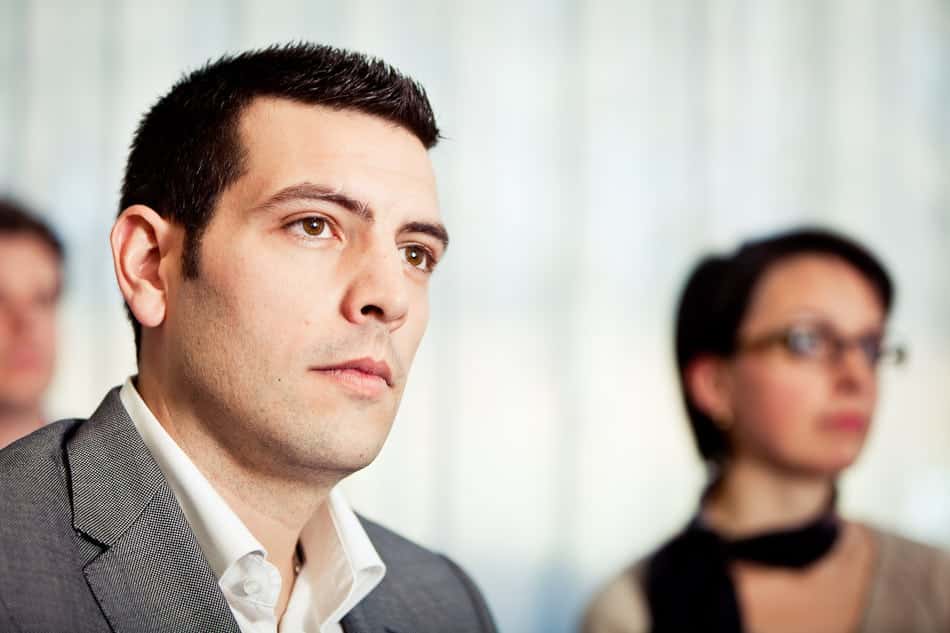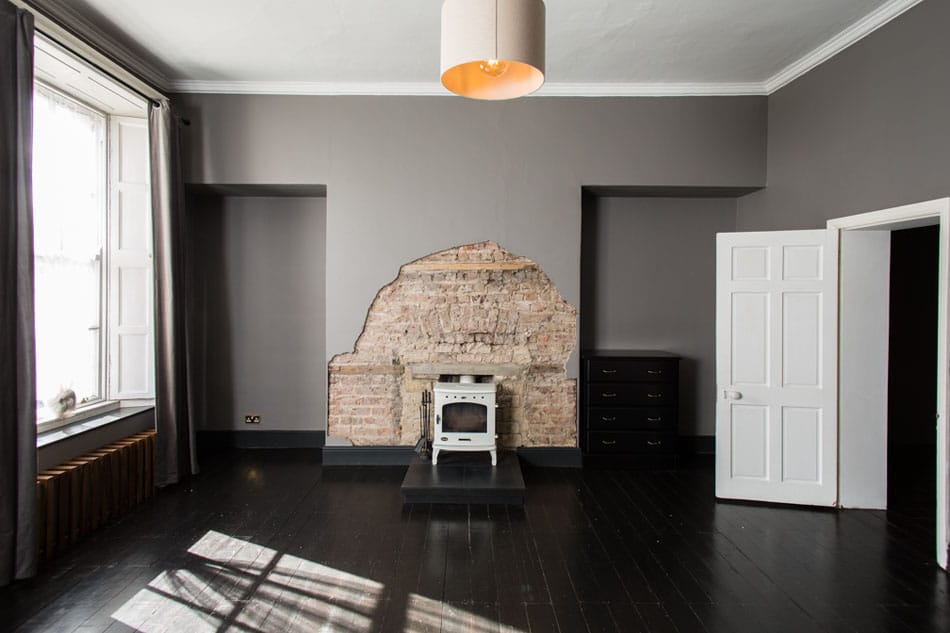 Nothing is achieved by accident but by careful planning, design and years of experience in framing shots and creative lighting or when needed, bringing together talented specialists like stylists and makeup artists. I always strive to get the best out of people, situations and environment. It is vital that your commercial photographer understands the language of imagery.